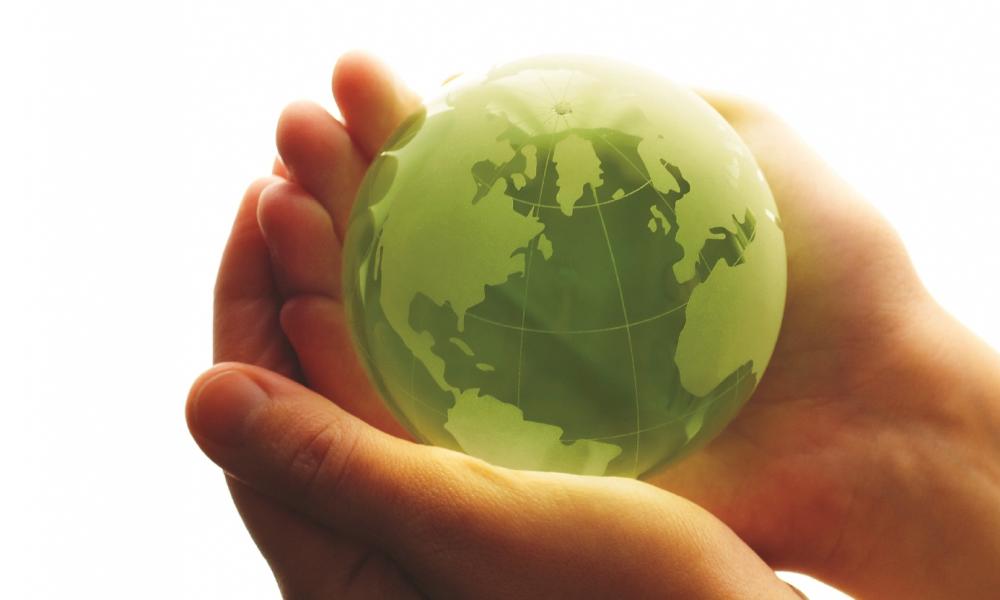 Generosity of spirit – When a human reaches out, without a quantifiable reason to help another and gives of him/herself to comfort or sustain another.
This is a Devine attribute and therefore completely foreign to most.
But there are some truly inspiring and breathtakingly generous people, who learn from on high and act divinely.
They are the 36 pillars holding this world up, inspiring others to look up and become aware.
Please follow and like us: